Printed footballs for your brand
Printed footballs for your brand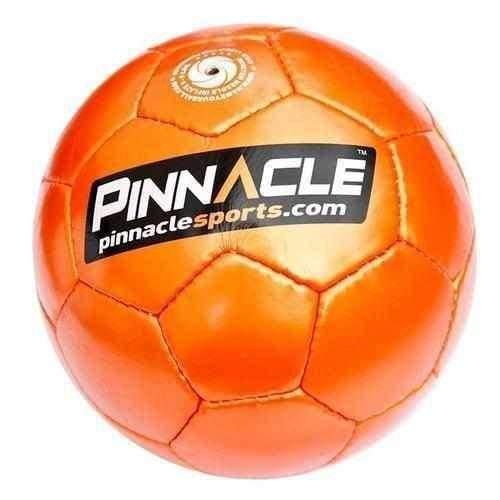 Printed footballs for your company brand
Here at We Print Balls we can brand any type of sports ball for you and your clients. Whether it's promotional footballs or printed mini rugby balls, we are your go-to guys! We specialise in printed footballs for awesome brand awareness!
We design and supply bespoke printed footballs and any kind of sports balls – Perfect for your event
A simple but effective marketing idea – Imagine having a corporate event and you want to make an impact by handing out free gifts to prospective clients and customers. Many of our clients find that mini promotional footballs or mini rugby balls branded with their company logo make a memorable way to keep their brand visible throughout the promotional event and beyond.
Mini Branded Footballs and promotional mini rugby balls can be found on the desks of corporate offices in all major cities! Your brand – visible right there on their desk. They take home their mini branded football with your logo branded all over it. It gets played with by the kids in the garden and is a constant reminder of whom you are and what you do! Why not push your brand ahead of this summer's World Cup in Russia. We can supply 500 Size 5 Promotional footballs for under £4 per piece. That's the cheapest in the UK!
We can brand every style of ball you can imagine. We can turnaround orders in less than two weeks and work with you to design and produce custom-made footballs made exclusively for you. Get in touch today for a quote and visual of your logo on a football, custom designed for you